Reed Tonearms
Starting at $ 4650.00 USD List (Free Feickert Protractor with Purchase from Excel Stereo)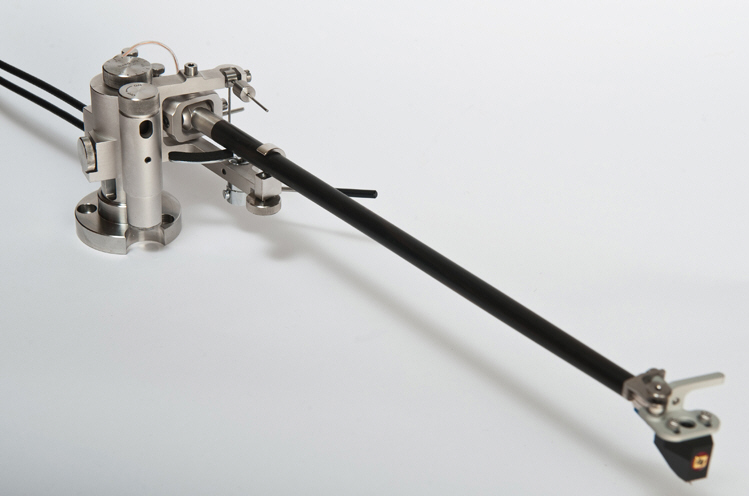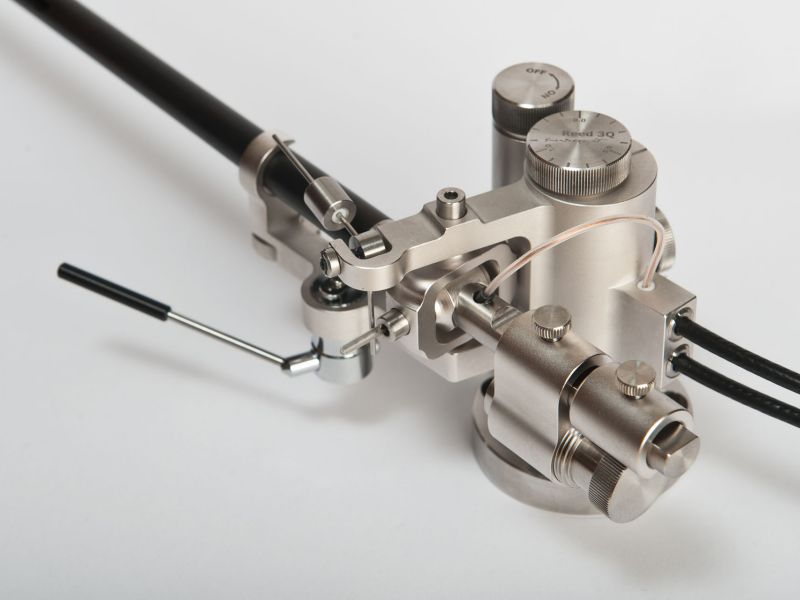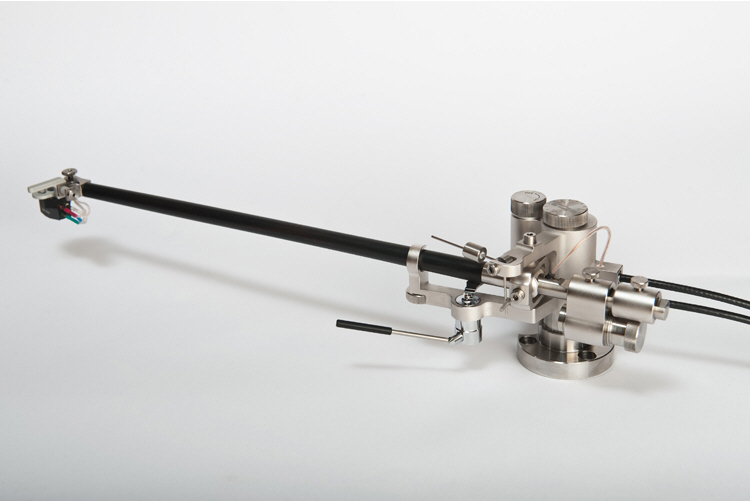 Introduction
Excel Stereo strives to bring you the best of high end analog products. Until Now, fine European tone arms are unreachable by many. Either the waiting time is too long, or the price is astronomical. We would like to Introduce to you the "Reed" line of hand crafted high precision tone arms.
Reed Arms has the ability to perform fine repeatable adjustments on ALL analog parameters: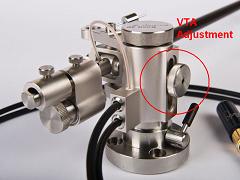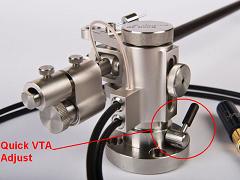 Azimuth Adjustments. (Left, 3Q and 2P model azimuth adjustment.. Right, 2A model azimuth adjustment)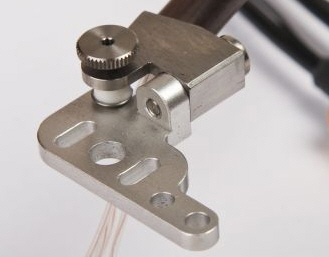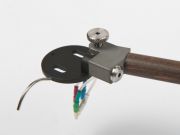 Every connection joint will add resistance and capacitance to the signal path. For the tiny signals which are generated by the cartridge, every connection join will lead to signal degradation. Reed arm has no unnecessary connections, solder joints or DIN plugs. It has a single run of wire from the head shell to the RCA output.
Laser guided VTA (A) and Azimuth adjustments. The mechanism is based on a level principle and helps to determine when tonearm mounting surface is parallel to the headshell (cartridge mounting) surface. When using laser-adjusted tonearm, it is possible to adjust VTA and azimuth very quickly, comfortably and precisely after changing LP with different thickness or switching cartridges.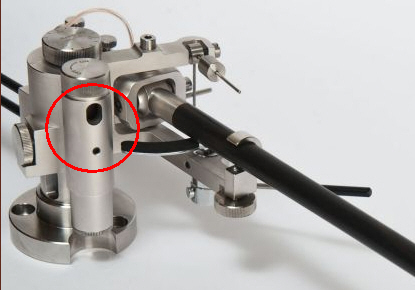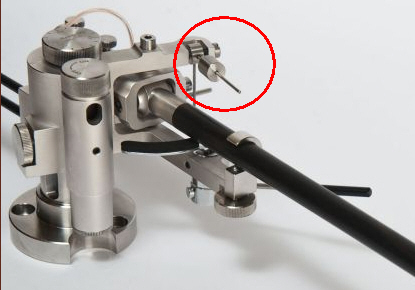 Specifications

Physical parameters:

Effective length: 240 mm (9,5") or 308,8 mm (12")
Mounting distance: 223 mm (9,5") or 295,6 mm (12")
Overhang: 17 mm (9,5") or 13,2 mm (12")
Offset angle: 23° (9,5") or 17,63° (12")
Effective mass: 12 g (9,5") or 16 g (12")



Adjustables:

Height adjustment: applicable to 20÷50 mm height platters
Downforce range: 10÷30 mN



Modules:

Tonearm bearings: carbide points and sapphire thrust pad
Antiskating: lever antiskating mechanism on sapphire bearings
Armtube: western redcedar (Thuja plicata)
Microlift: oil-based



Wiring options:

C37 Finewire

Tonearm wiring: Cardas; tonearm to preamp: Tasker C286 balanced; RCA connector:Neutrik.
Models

The Reed arm comes in 3 Models: 3Q, 2P and 2A.
Western redcedar

Ebony Macassar

Cocobolo

Pernambucco

Pau Ferro

Western redcedar

Panzerholtz (Tankwood)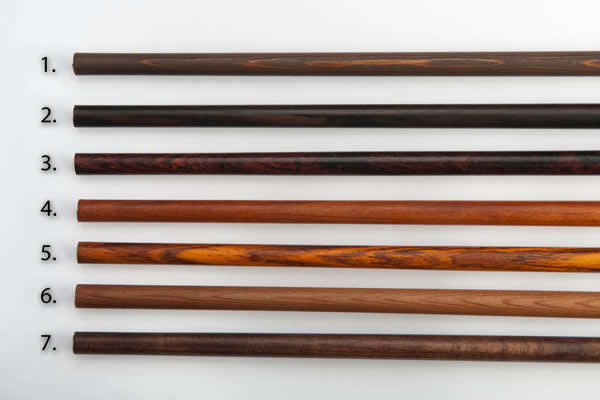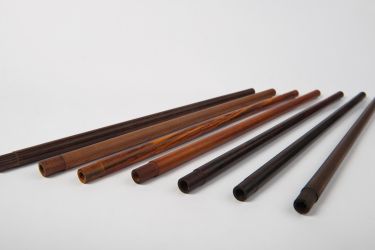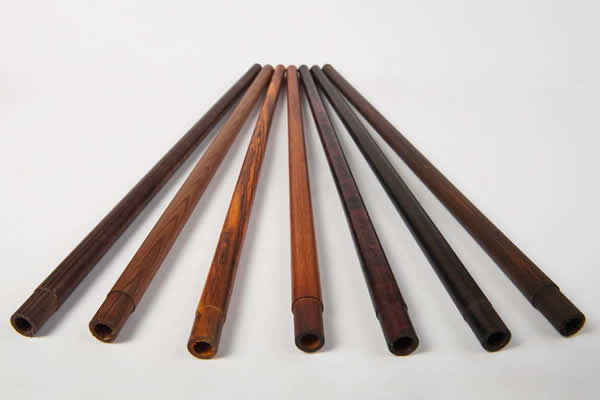 Email us for Pricing and Delivery information